exhibition: OPENING
Friday 3rd of August 2018

OPENING is a curatorial collaboration between artist Jesse Rye (Mucusbubble) and Fork Project, that looks to activate the 'commercial gallery/white cube model' of opening nights and play with the conventions of display.

OPENING considers intellectual elitism and its relationship to private collection, museum and gallery environments. Where does the contemporary art curator stand in all of this? What is their role? Can we create our own market economies outside the traditional art world structures that privilege the art collector and their own private economy?

Thinking about artist-community relationships rather than artist-collector relationships, wanting to value, cultivate and financially support emerging artists and interested in realigning the conventional opening night model that serves the art collector and their white cubes.
exhibiting artists:

Amaya Lang
Caramelsaucemel
Eleanor Zurowski
Emma Pinsent
Erica Englert
Isabella Sanasi
Josh Reeves
Lilly Lai
Mara Schwerdtfeger
Patrick Mcdavitt
Pip Louey
Rattus Rat
Ry Edwards
Shannon Cranko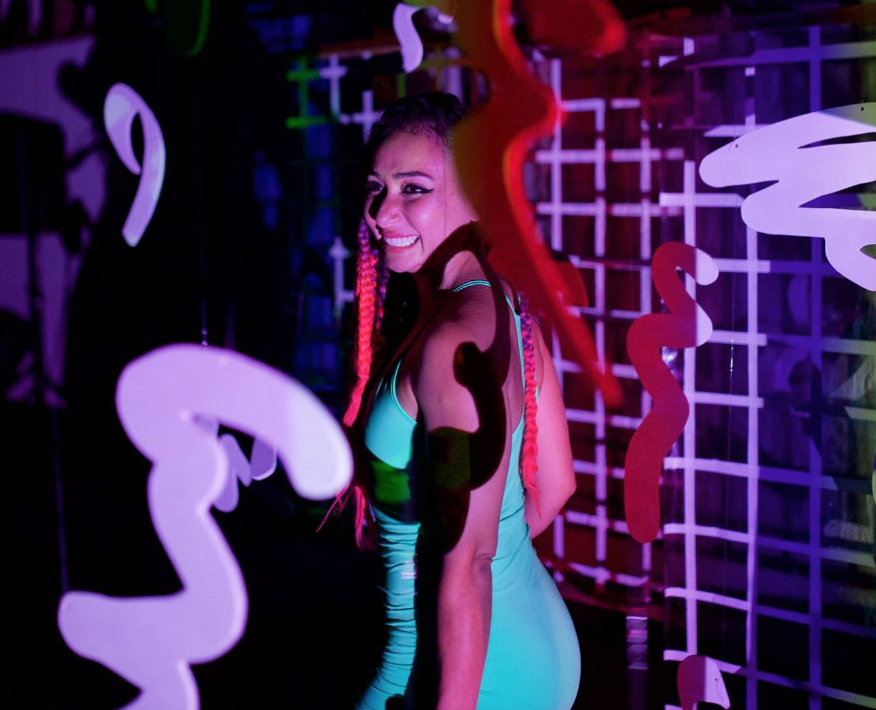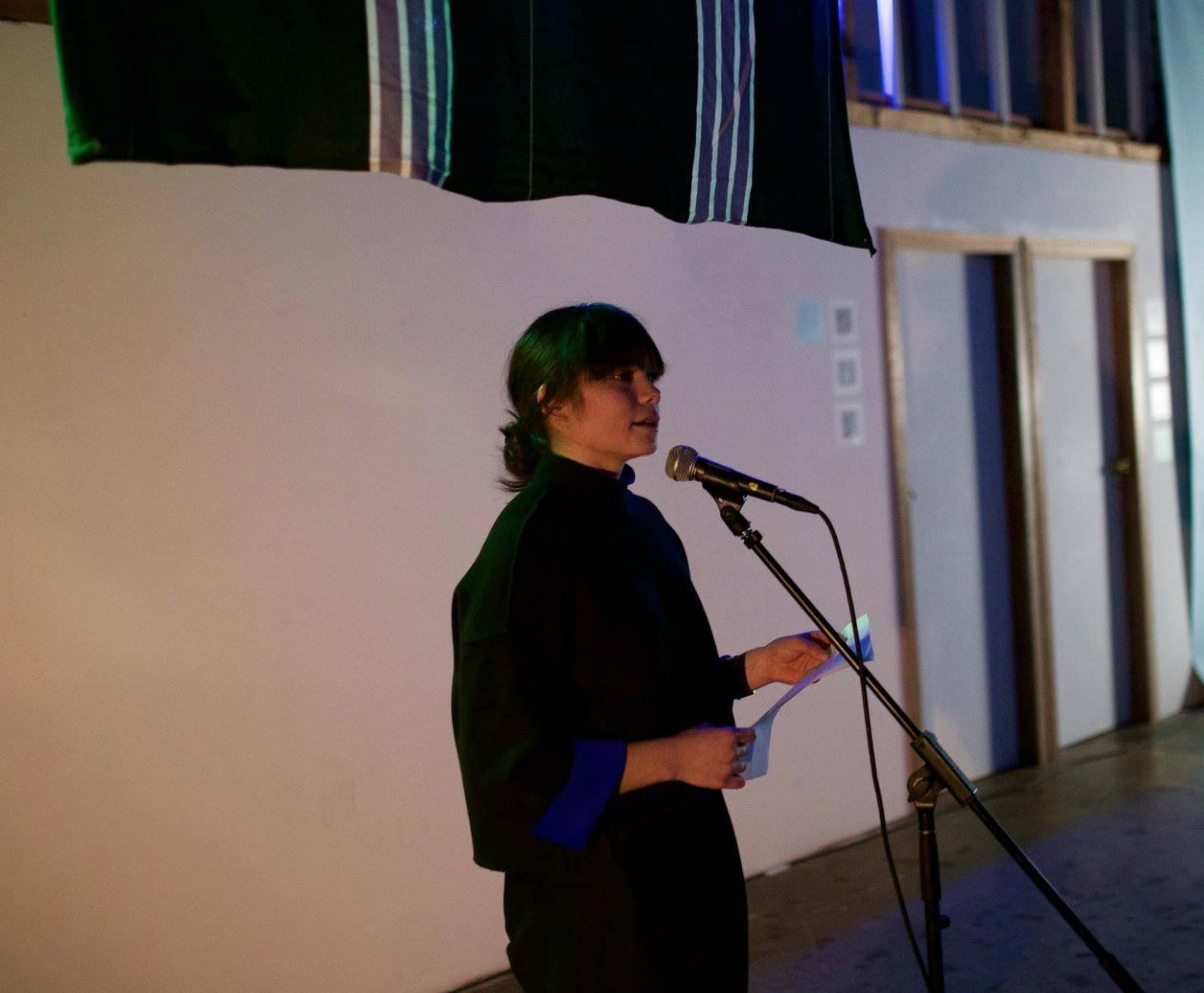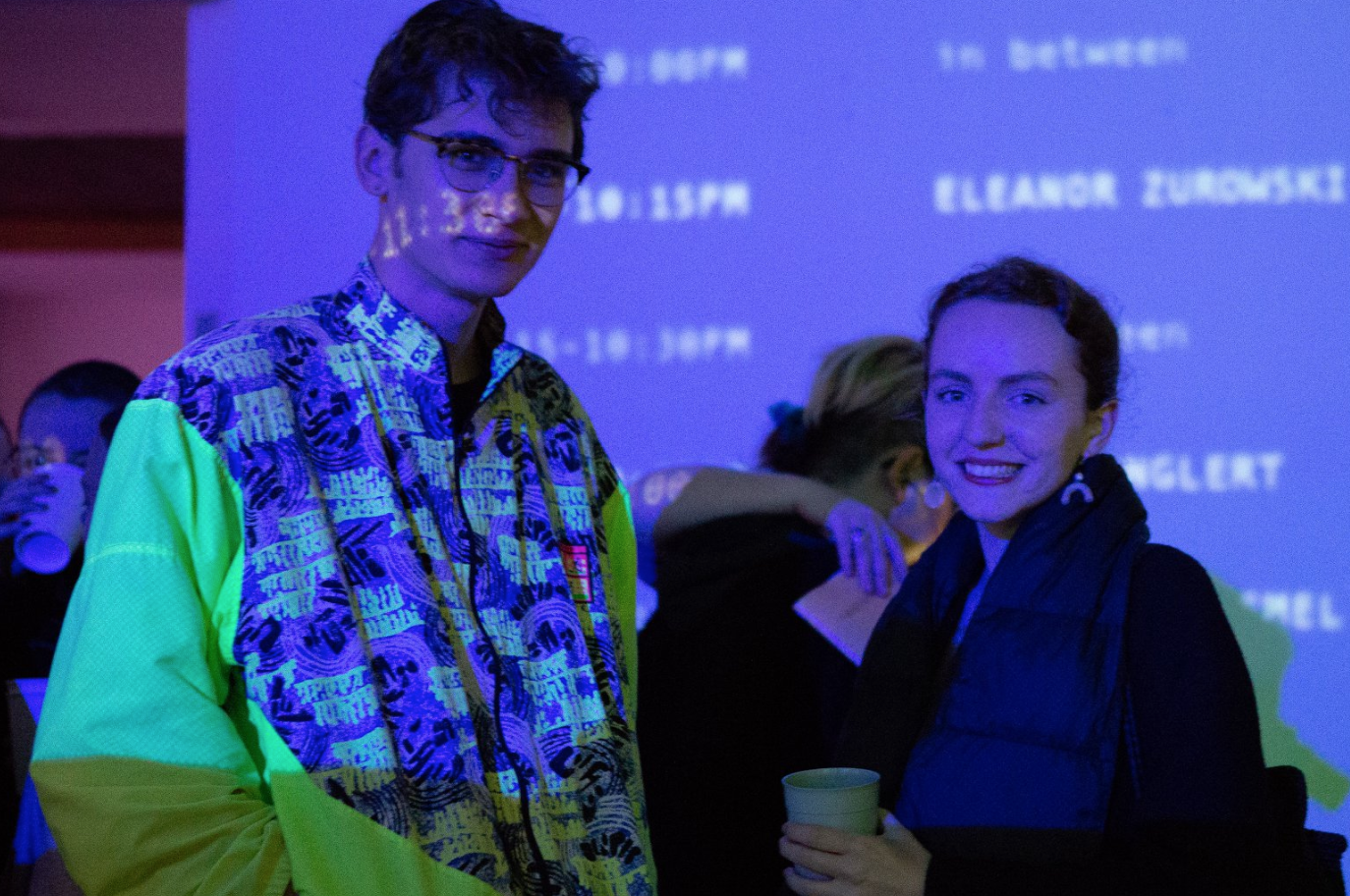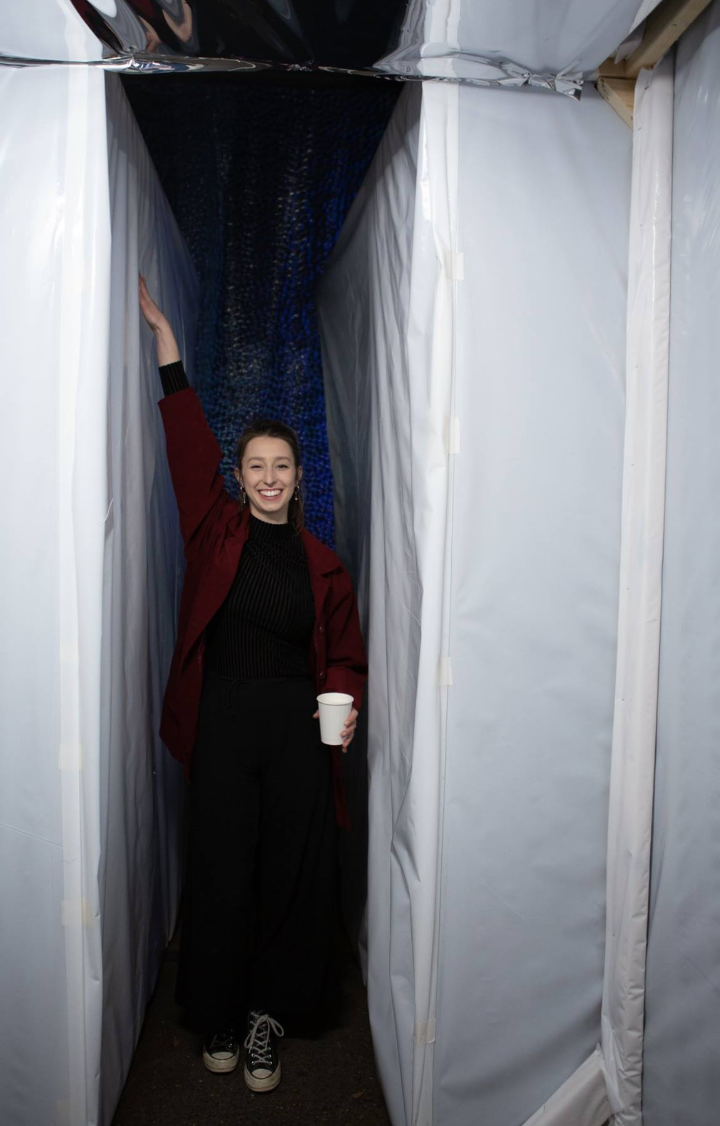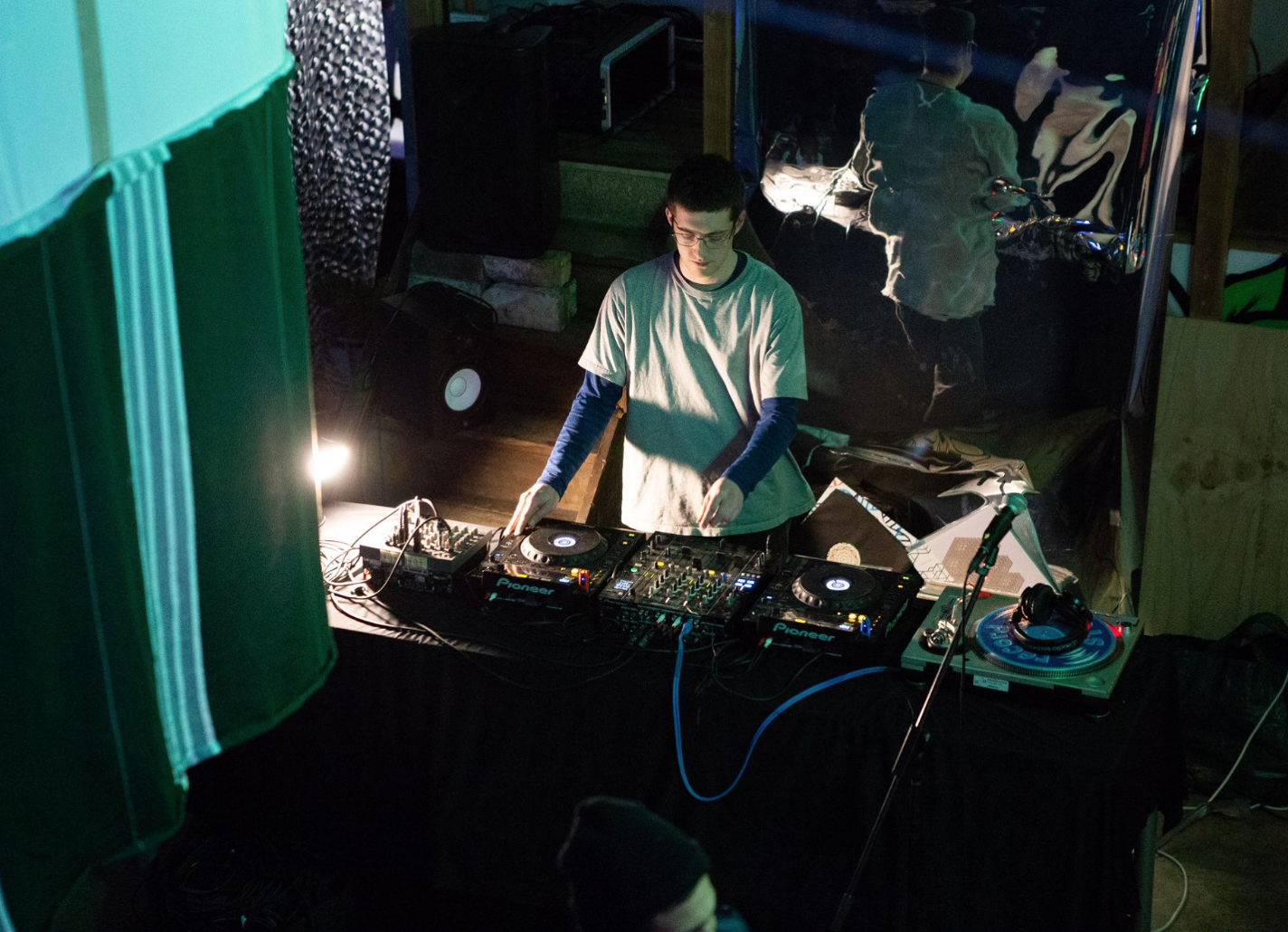 photo credit: Paul d'Indy, Isabella Sanasi, Laura de Carteret